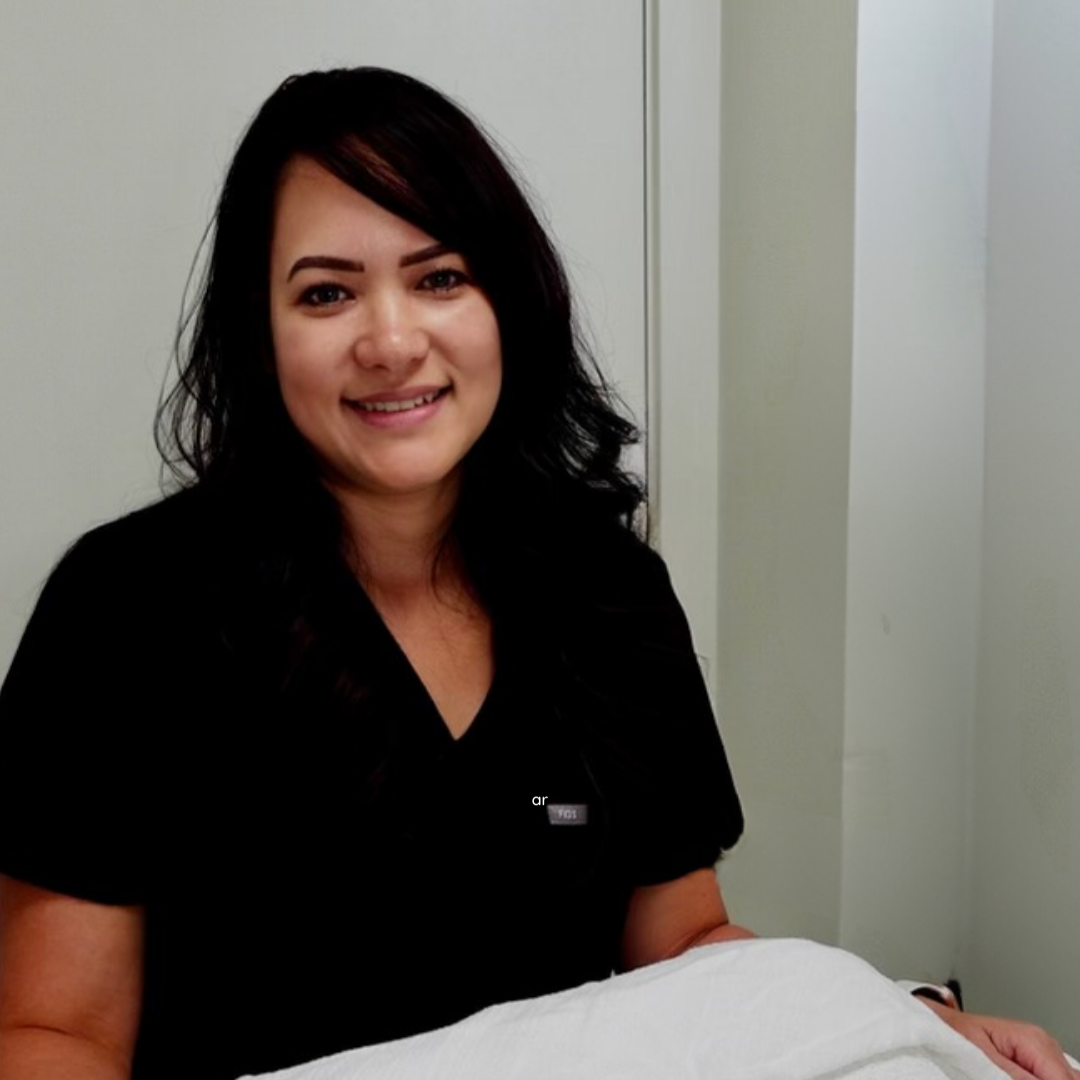 Star Kenison - Owner + Lead Aesthetician
Hello there! I'm delighted to make your acquaintance. My name is Star Kenison, and I proudly serve as the owner, operator, and Lead Esthetician at All Star Aesthetics. With over two decades of experience in the beauty industry, my journey began at the prestigious Malama Aveda Salon & Spa. Throughout my career, I refined my skills at renowned spas such as the Halekulani and Moana Surfrider.
Driven by my passion for waxing and skincare, I took a leap of faith in 2012 and established my own boutique skincare and waxing studio. Specializing in Korean Corrective Facial treatments, I am deeply committed to enlightening my clients about optimal skincare practices. My utmost goal is to deliver exceptional services that help individuals attain healthy, luminous skin.
At All Star Aesthetics, I strive to provide top-quality treatments and a warm, welcoming environment for all. I invite you to join me on a journey towards radiant and revitalized skin. Let's unlock your skin's potential together!
Book Now
Emmy Ngo - Licensed Aesthetician
Greetings! I'm Emmy, a licensed esthetician proudly representing All Star Aesthetics. Having obtained my esthetician license in 2022, I have been on an incredible journey of growth and learning with this esteemed establishment. With a focus on Brazilian waxing, Sugaring, and Facials, I bring a wealth of specialized expertise to ensure your utmost satisfaction.
At All Star Aesthetics, my primary goal is to provide you with exceptional service and a delightful experience. I am dedicated to honing my skills and staying up-to-date with the latest trends and techniques in the industry, so you can trust that you are in capable hands. It would be my pleasure to serve you and help you achieve your desired results.
Join me at All Star Aesthetics, where your comfort and satisfaction are our top priorities. I can't wait to meet you and deliver outstanding esthetic services that leave you feeling pampered and rejuvenated. Let's embark on this beauty journey together!
Book Now