Sculpt Your Dream Body with Cryo Lean 360 : Experience the Ultimate in Fat-Freezing Technology!
Cryo-Lean 360™ Fat Reduction treatments are a revolutionary and dynamic way to reduce areas of Fat on your body without surgery or downtime, using state-of-the art modalities. Cryo-Lean 360™ is a non-invasive and painless method of non-surgical Fat Reduction that induces lipolysis (the breaking down of fat cells) to reduce body fat without damaging other tissues. The Cryo-Lean 360™ treatment utilizes two different modalities; cold therapy and pulse shock wave therapy to target fat cells. Fat cells are more vulnerable to the effects of a combination of cold therapy and shock wave therapy which causes fat cell apoptosis, a natural controlled cell death.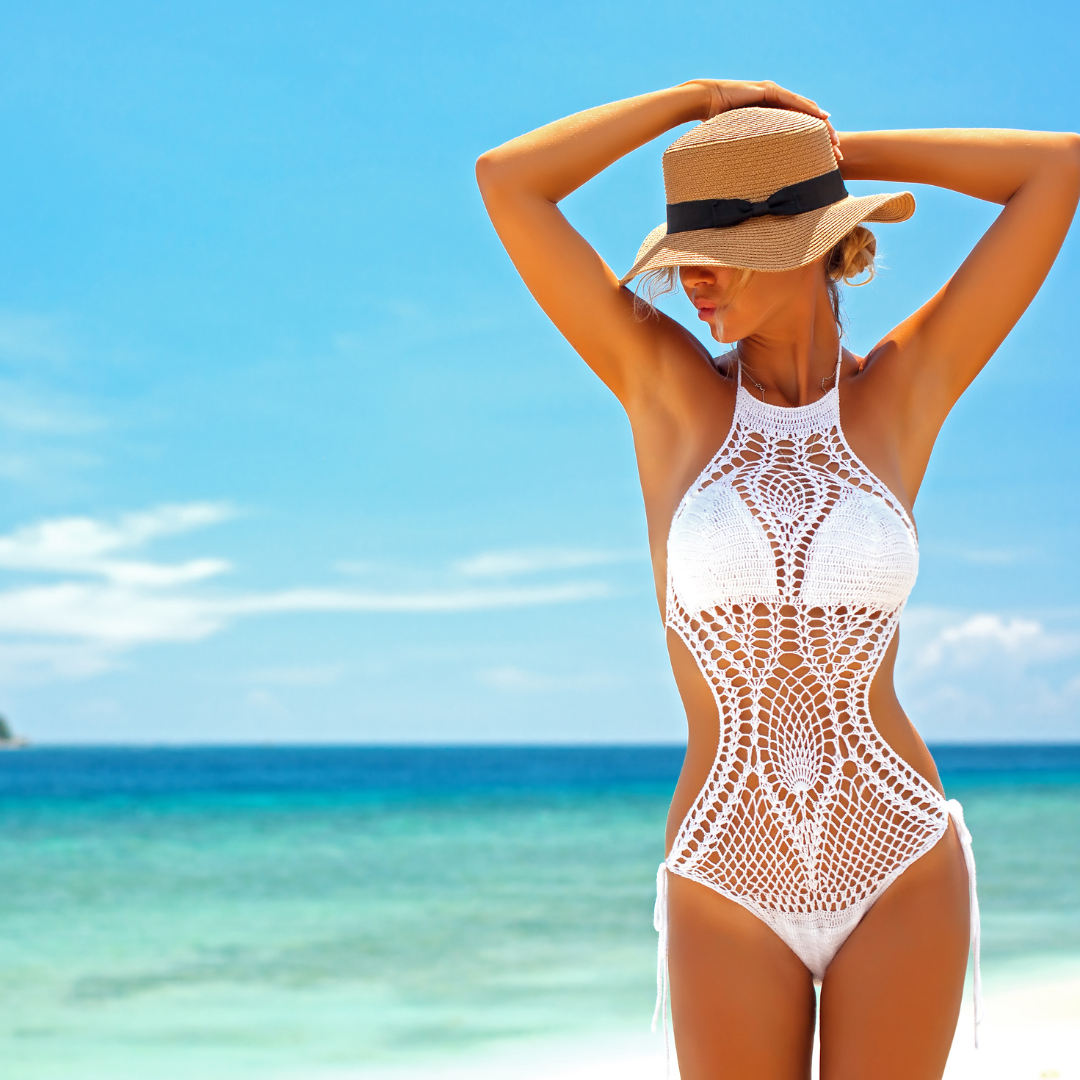 Cryo Body
PAY-AS-YOU-GO
Single Session
$350 (1 area)
$600 (2 areas)
$850 (3 areas)
Packages purchased and paid in full will receive the 7th treatment FREE.
PACKAGES
1 AREA - $300
6 session pkg- $1800

2 AREAS - $500
6 session pkg - $3000

3 AREAS - $700
6 session pkg - $4200
Book Now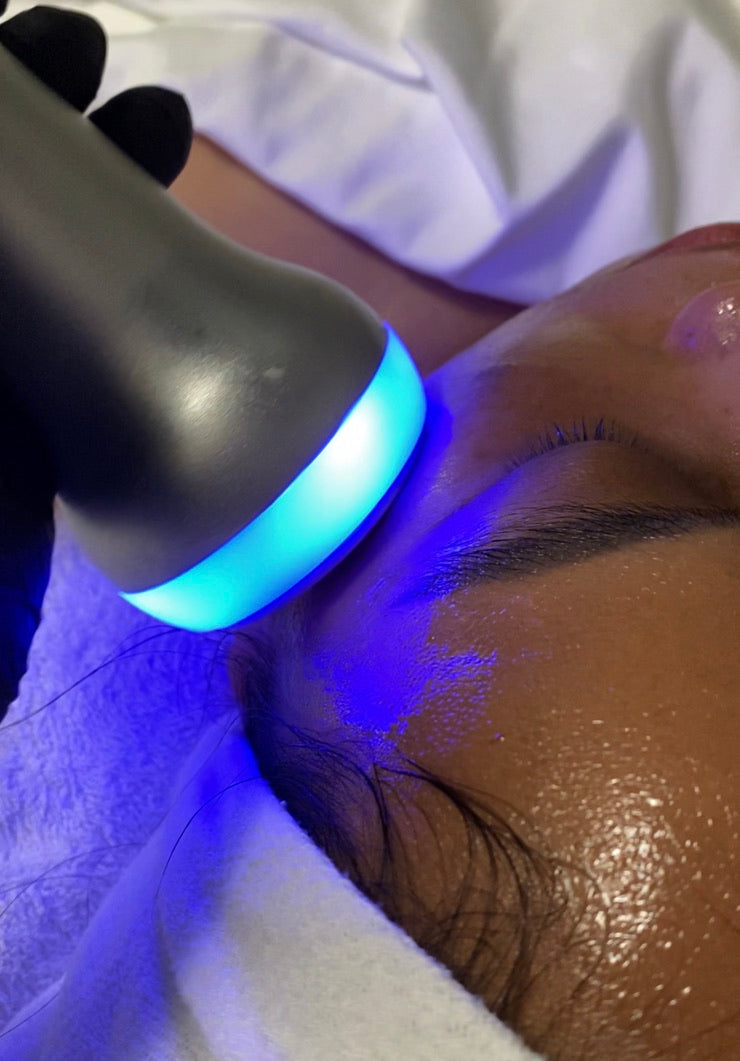 CRYO FACE
This cooling effect stimulates blood flow and collagen production, which can help to reduce inflammation, tighten pores, and improve the overall appearance of the skin. The cryo facial is designed to provide a non-invasive and rejuvenating treatment that can help to reduce fine lines, wrinkles, and other signs of aging, leaving you with a more youthful and refreshed complexion.
THESE TREATMENTS PRIMARILY FOCUS ON REDUCING FAT IN FACE AND NECK & LIFTING.

These treatments can be done 1x a week or every 2 weeks.
FULL FACE + NECK - $350
6 SESSION PKG $1800 ($300 per session)

FULL FACE - $300
6 SESSION PKG $1500 ($250 per session)

FULL NECK + CHIN - $250
6 SESSION PKG $1200 ($200 per session)
Book Now
Cryo Body Treatment Packages
 This Package is for 6 sessions of Cryo Body treatment area. 
Packages purchased and paid in full will receive 1 FREE treatment.
Regular price

$4,200.00 USD

Regular price

Sale price

$4,200.00 USD

Unit price

per

Regular price

$3,000.00 USD

Regular price

Sale price

$3,000.00 USD

Unit price

per

Regular price

$1,800.00 USD

Regular price

Sale price

$1,800.00 USD

Unit price

per
CRYO FACE
Regular price

$1,200.00 USD

Regular price

Sale price

$1,200.00 USD

Unit price

per

Regular price

$1,800.00 USD

Regular price

Sale price

$1,800.00 USD

Unit price

per

Regular price

$1,500.00 USD

Regular price

Sale price

$1,500.00 USD

Unit price

per