Master the Art of Brazilian Waxing: Join Our Exclusive 1-Day Class!
Transform your Aesthetician Journey!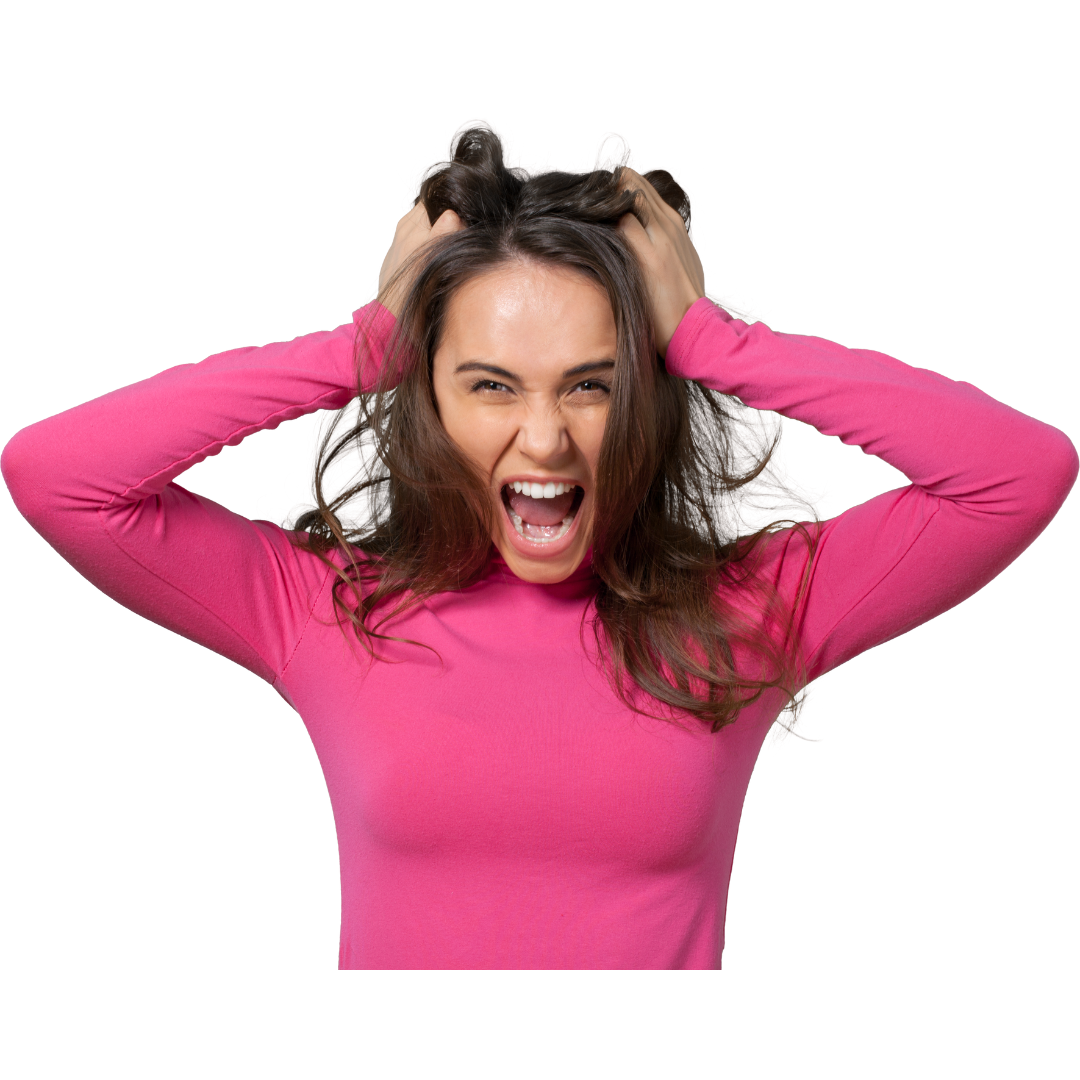 Struggling with Brazilian wax techniques?
Finding it challenging to achieve smooth and consistent results with Brazilian waxing techniques?
Unsure about how to effectively navigate different hair growth cycles and their impact on waxing outcomes?
Struggling to provide a comfortable and confident experience for clients during Brazilian waxing sessions?
Buy Now